PICCO | Audit – Tax – Advisory
Your Real Business Partner
PICCO is an audit firm which provides forward-thinking solutions, service that exceeds the expectations and create opportunity, value, and trust for our clients, our people, and our communities.
ABOUT PICCO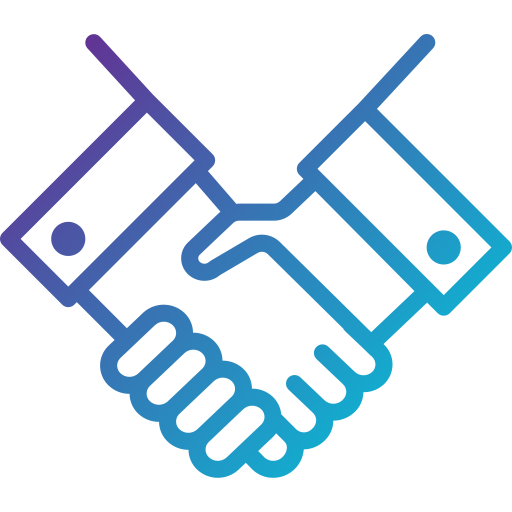 Integrity
Adherence to accounting standards, laws and regulations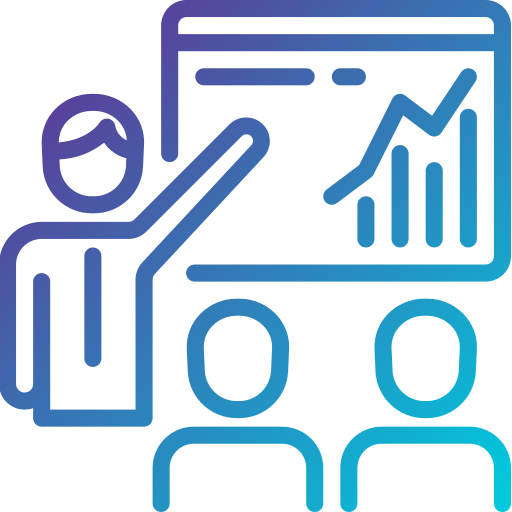 Professionalism
Customization of services based on the client's needs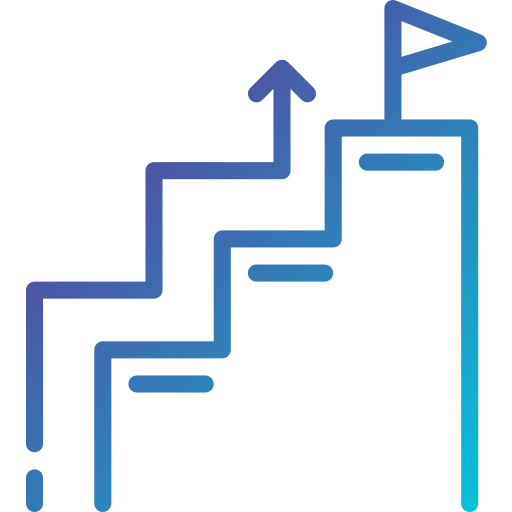 Commitment
Extensive knowledge to add value on the client's entity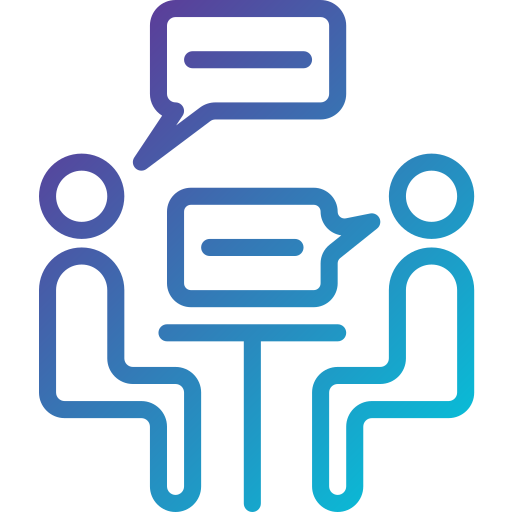 Confidentiality
Any information is always treated as strictly confidential
PICCO Global Alliance
PICCO Global Alliance is an international alliance constituted by independent Audit Firms across the world.
All Allies share the same philosophy and mission, to provide exceptional cost-effective services with the principal aim the adding value to their clients. Number of professionals together, they share their combined expertise from around the world with the aim to maximize the quality of services and provide highly-customized business solutions to the clients. Our members provide the best solutions for companies and individuals to achieve their goals with less resources and much more global expertise that result to the minimization of their risk and maximization of their return.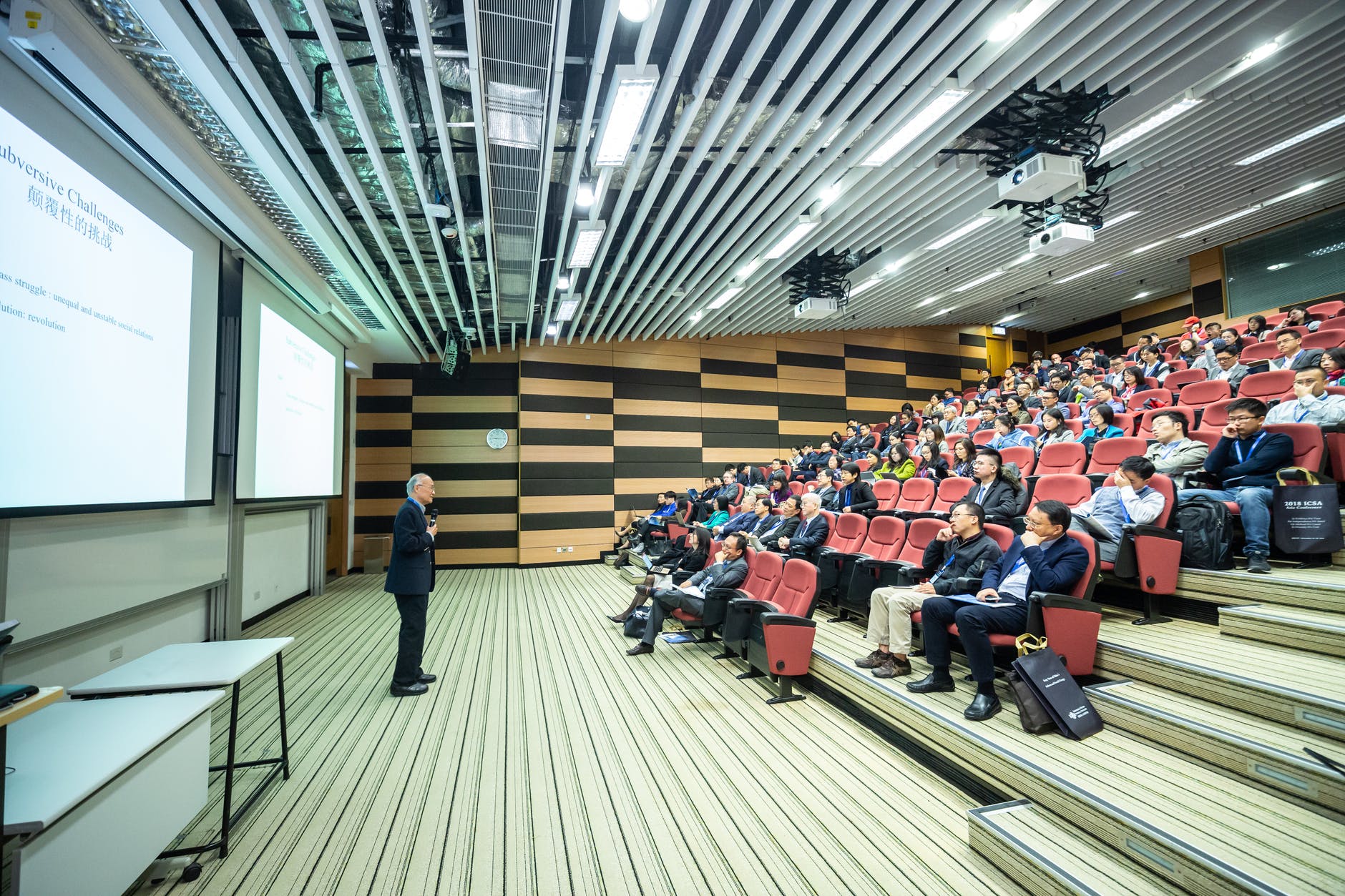 Different Vision, the Way Forward
Your real business partner