Audit & Assurance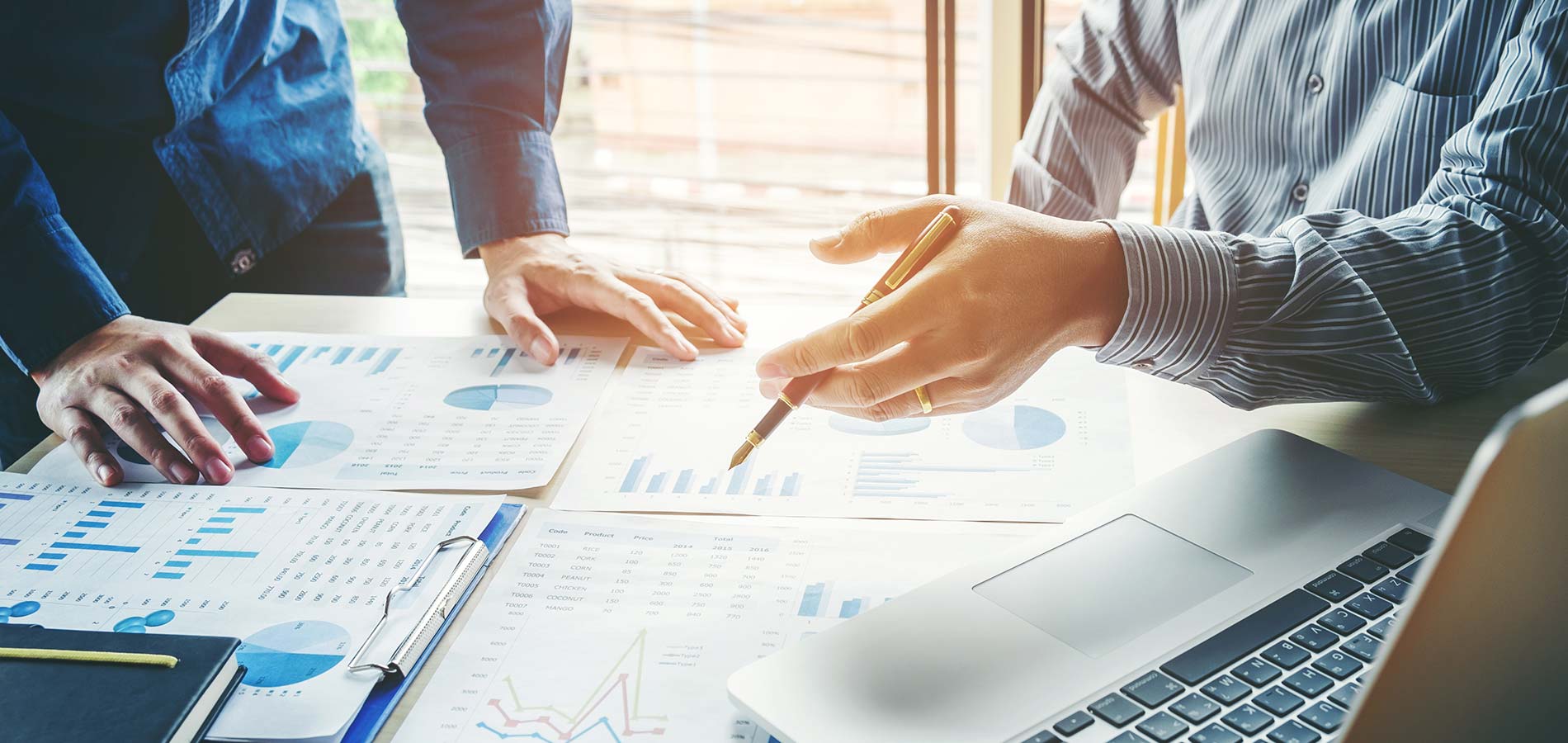 We provide audit & assurance services with commitment to the concepts of integrity, objectivity and independence, for the interest of shareholders, stakeholders and other users of the financial statements. We exercise strong adherence to all accounting and auditing standards, laws, regulations, principles and ethical values of the profession over time.
Our auditors use their knowledge, skills and experience, along with advanced technologies, to provide audits of high quality.
For private companies, a tailored audit approach is needed to meet their specific characteristics. We do not take a one-size-fits-all approach to serve our private clients.
At PICCO, we have customized our methodology, increasing the relevancy of our audit services to private companies. This fact enables us to bring actionable recommendations for business improvement opportunities and identify risks, trends and sector insights, adding value to your business and enjoy valuable audits.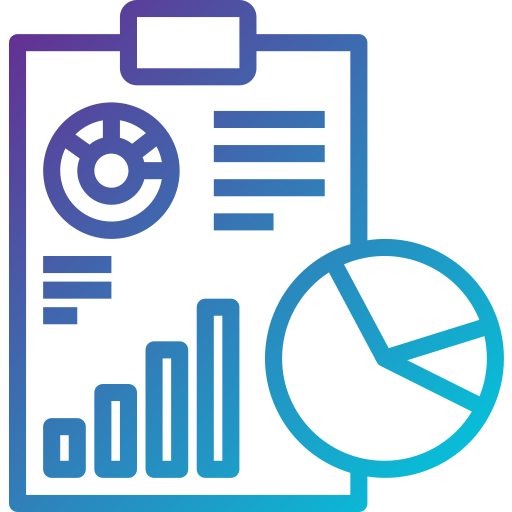 Statutory Audit
Statutory audit for Cyprus registered companies in accordance with International Standards on Auditing (ISA) and the requirements of the Cyprus' Companies Law Cap 113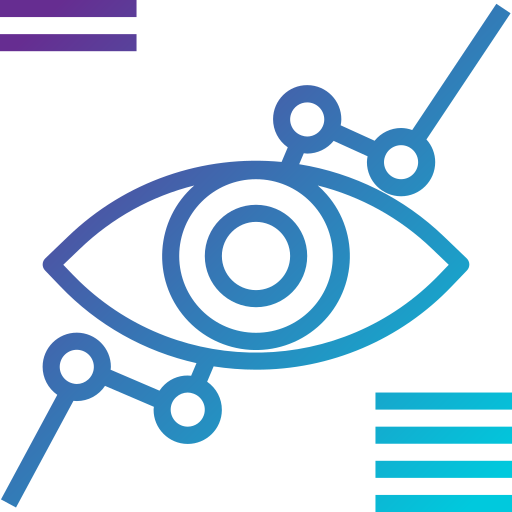 Internal Audit
Internal audit is a dynamic profession involved in helping organizations achieve their objectives. It is concerned with evaluating and improving the effectiveness of risk management, control and governance processes in an organization.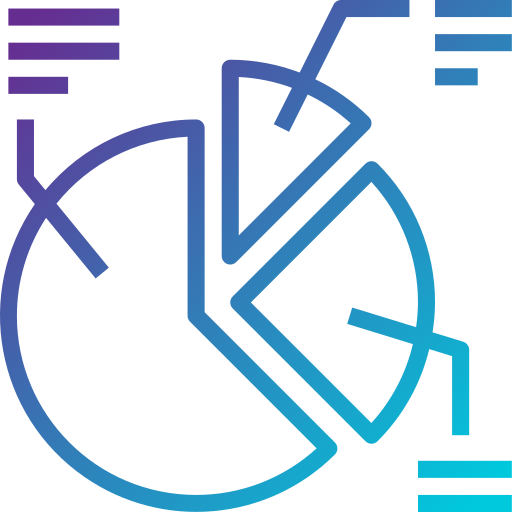 Internal control reviews and design
The internal control review is a critical exercise for business entities, which should be conducted on annual basis in order to ensure adequacy and completeness thereof with view to maximizing effectiveness and efficiency in managing the operations and business at minimal risks associated with the business.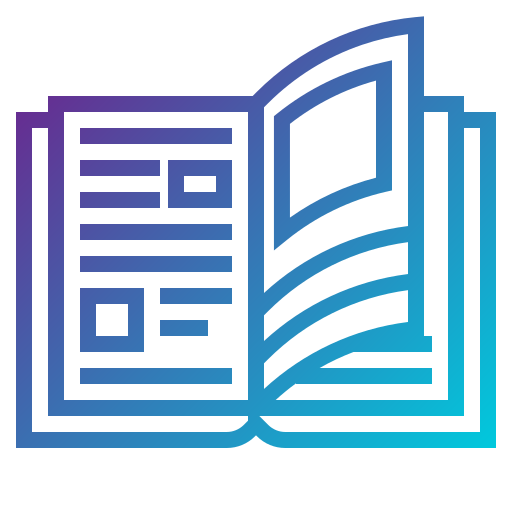 Forensic Audit & Fraud investigation
Forensic auditing is related to wide range of investigative work which is performed for the financial affairs of an entity during fraudulent activity. The major goals of a financial investigation is to identify and document what has actually happened, recover lost assets, take action against the perpetrators and mitigate subsequent reputational damage or commercial loss.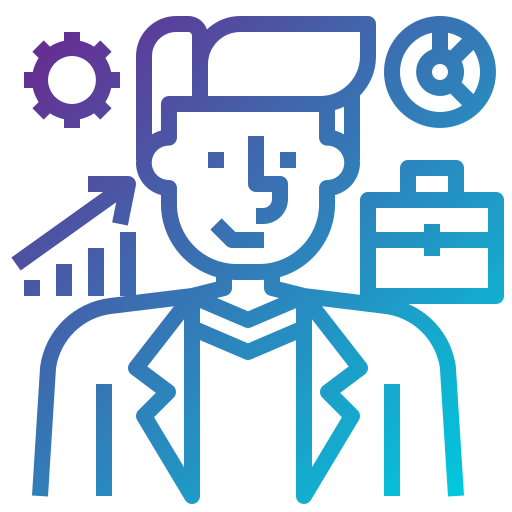 Financial due diligence
Financial due diligence focuses on providing potential investors with an understanding of a company's (i) sustainable economic earnings, (ii) historical sales and operating expense trends, (iii) historical working capital needs, (iv) key assumptions used in management's forecast, and (v) key personnel and accounting information systems.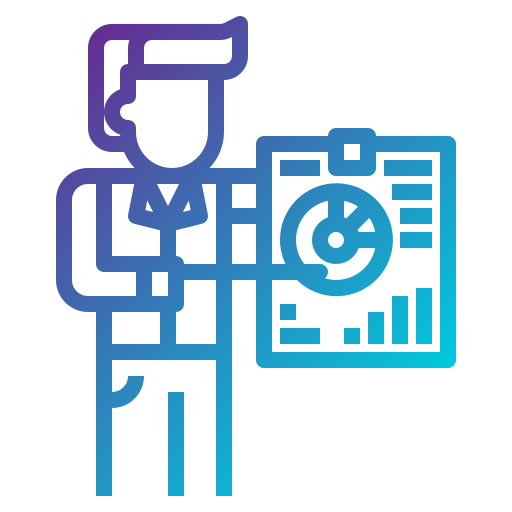 Agreed upon procedures engagements
Agreed upon procedures engagements relate to procedures agreed between the auditor and the client to produce factual findings about financial information or operational processes. Such procedures can include certain tests on accounts payable, accounts receivable, purchases, sales, etc. The objective of such is to carry out procedures of an audit nature and just report the factual findings without any conclusion.
Contact us at PICCO for more details